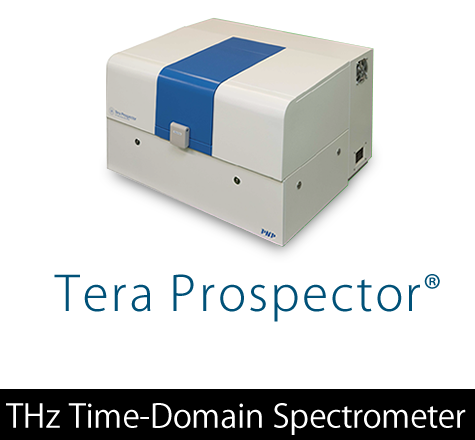 Tera Prospector, terahertz time-domain spectrometer developed by PNP,for non- destructive internal analysis of wide range materials.


The versatility of this spectrometer is enhanced by a large sample chamber,to which optical systems can be attached to suit a variety of applications.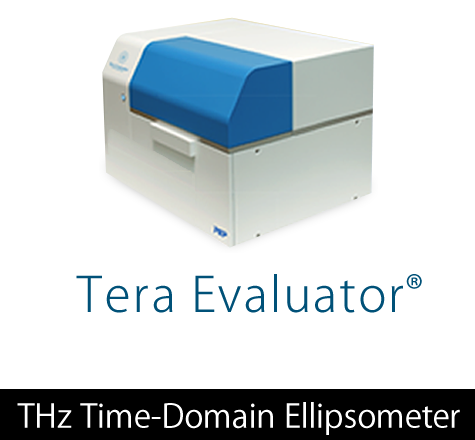 The first commercially available system for non-contact measurement of the electric characteristics of 4 and 6 inch wafers It can be adapted for all semiconductor materials!

This is a newTerahertz time domain spectrometer,which introduces the measurement of ellipsometry in combination with Terahertz spectroscopy.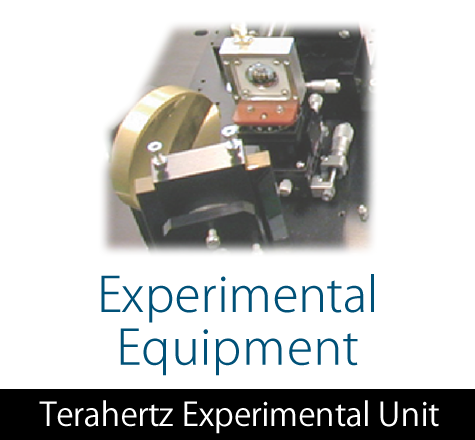 This product is an experiment unit based on the THz spectrum machine TeraProspector.



The optical components and the control components used are the same as the ones that have been installed in the TeraProspector. Since this is an experiment unit, it consists of an optics unit, a control unit, and a control PC mounted on a vibration-proof unit.
News & Topics