What is PNP ?
PNP is not the name of the transistor.
It is the name of a company which makes terahertz spectrometers.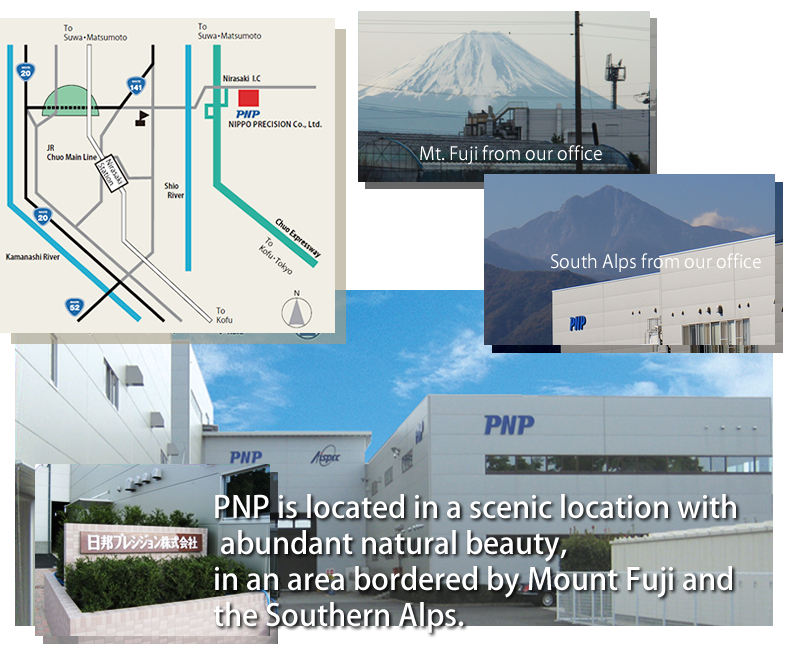 The core business focus of The Company is the design and manufacture of various precision instruments as listed below: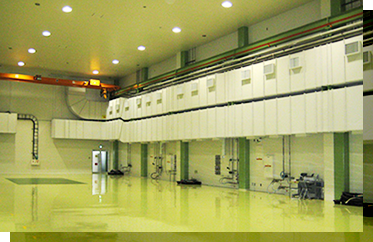 Design and manufacturing of semiconductor production equipment, test equipment, and liquid crystal panel display equipment
Design and manufacturing of peripheral devices for above equipment.
Design and manufacturing of electronics applied precision devices, measurement devices, and mechatronics products.
Development and design of various test systems and transfer systems.
Sales of magnetic materials, ceramics, carbon fibers , and other new materials
Design of application software
Design and manufacturing of terahertz spectrometer and infrared spectrometer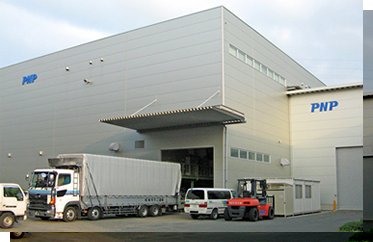 The Terahertz spectroscopic analysis device that we have introduced on this website was jointly developed and manufactured under contract (1998-2012).
Our company announced its new product, the "Tera Prospector" in 2012 and the semiconductor evaluation apparatus, the "Tera Evaluator" in 2013.
Our products are not just inspection machines, we also offer all automatic inspection systems and solutions.